Tools Needed to Start Modding Your Car
Modifying a new or classic car is a hobby enjoyed by countless individuals. As this is both a challenging and rewarding task, the results are undoubtedly worth the effort. However, a great deal of skill is involved and it normally takes years to develop such a talent. Besides the necessity to possess a working knowledge of the car in question, there are some essential tools which will enable you to tackle even the most challenging of jobs. So, what are some of the most important items to have around the garage and what benefits will each offer?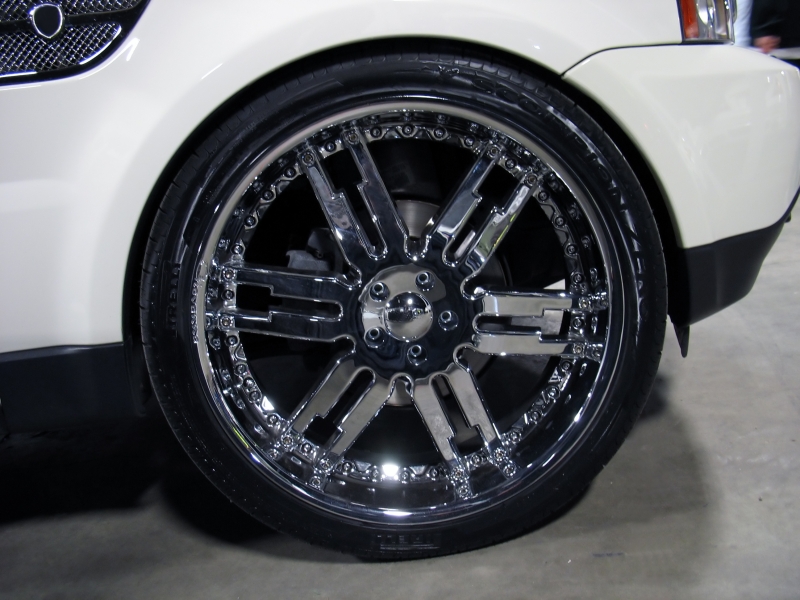 A Ratchet SetA quality ratchet set is absolutely critical, as it serves a variety of purposes. Handling both standard and metric bolts, ratchets are employed in nearly every facet of car modifications in one way or another. Some of the best ratchet sets will include extensions and flexible handles to access hard-to-reach areas. So, it is a good idea to shop around on the Internet before deciding upon a specific brand.Car MoversIt is challenging to move a car around within a closed environment. Not only can this be very inconvenient and time consuming, but a certain amount of danger arises when working underneath any heavy object such as an undercarriage or an engine. Much of the risk can be taken away when a car mover from Stringo is used. Able to support a massive amount of weight and very flexible in terms of the tasks that can be accomplished, these devices are another must-have item within the workplace.Chain HoistsIf you are looking to perform car modifications which require a substantial amount of heavy lifting, a chain hoist is critical. Examples of such situations can be if you need to change out an engine or install a new axle. These hoists are flexible and can support a truly massive amount of weight. They are also very cost-effective items and you will be able to enjoy years of safety with such items. Of course, you need to take into account the dimensions of your work area and the loads that are expected to be lifted.Electric GrindersAnother must-have accessory is a handheld electric grinder. This device serves a number of very useful purposes. Many car modifications require the manipulation of such areas as the chassis and other internal metal parts. In this case, a grinder can make quick work of difficult tasks. On the other hand, finishing work such as buffing and polishing can also be accomplished with the use of a grinder. Of course, a number of attachments will be available. Ranging from those designed to work with metal to others which are intended to smooth down joint compound, the grinders is another extremely functional tool.Other items are just as necessary such as airless paint sprayers, owners manuals and even windscreen repair kits. Either way, car modifications are considered to be as much of an art form as they can be viewed as a science.