How Does a Poker Run Work?
With the increase of media coverage about poker runs, you've probably heard about this type of fundraising event. But how does a poker run work? We've put together details about the event's objective, how it's organized, and a summary of the basic rules.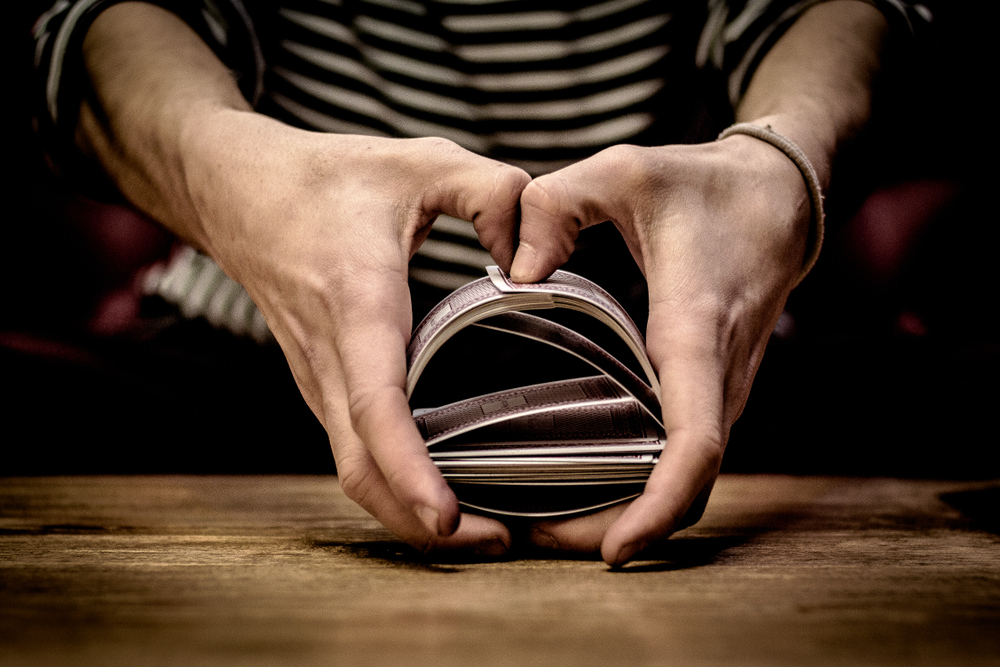 What is the objective of a poker run?
The main objective of the event is fundraising. The poker run players are usually invited by the event's organizer or they can enter the competition by paying a fee. The player who achieves the best hand wins the game and the funds are donated to the charity of his choice.
How to organize?
Before organizing a poker run you should establish the rules for your event. First, determine the poker game which will be played by the participants at the end of the race. Depending on whether its standard poker, Texas Hold'em or Omaha, you can establish the number of stops set on the route. You can decide between 2 to 5 stops. Send the race's route to each player by email so they can configure the coordinates into their vehicle's GPS system. At each stop, a volunteer will have a deck of cards. Each player who reaches the stop will select a card which will be written on a sheet of paper or registered in the player's online account opened on the event's website. You'll need to have excellent driving skills to participate in a poker run. The faster you reach every stop point, the more chances you have of choosing high value cards. Also, considering that the route could involve off-road driving, make sure you have the right experience. You don't want your car to tip over because you miscalculated the speed you're going at over rough terrain. Once all players have 5-7 cards, they'll meet at a central location where the actual poker game begins. Players use the hands they've obtained during the race and the winner will donate the funds to the charity of his choice. Here's the tricky part, to guarantee a win you'll need to have excellent poker skills to predict your opponents' moves and apply successful strategies.
Wrapping it Up
A poker run is a fun and entertaining way to raise funds for a great cause. However, participants should know that a poker run requires accurate driving abilities and poker skills. The competitive edge is second to none. It's not called a poker run for nothing.