Aesthetic Car Modifications
There are a lot of things you can do to pimp your ride and really make it stand out from the crowd. The trick is choosing modifications that will make your vehicle look sharp, without making you look like a pimp. Here is a selection of some of the best and easiest aesthetic car modifications to get you started.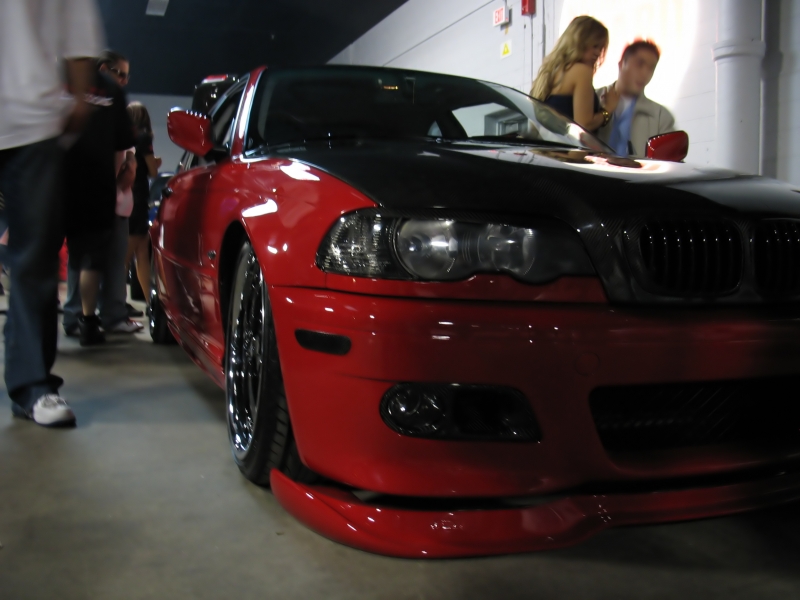 Painting the Brake DrumsThe brake drums on your car can quickly develop rust, making your car look old and ugly. Give your car a new lease of life by painting the break drums an eye-catching colour. You will need to select either specially designated break drum spray paint or high heat engine paint, while oil based rust paint also works well. Remove the drums in order to paint them to paint painting easier and more accurate. First you will need to remove all of the rust and dirt from your brake drums and make sure that you have a smooth service to paint. Before you know it, your vehicle will look hot once more.Strut Tower BarsAlso known as a brace, strut tower bars can be added to the back of your vehicle to help improve the suspension, especially when cornering. They can also look pretty hot, and are easy to install.HID ConversionMake your car really stand out by installing these attractive headlights on your car. Not only are HIDs much brighter than regular headlights, they also look great. High Intensity Discharge lights come in a range of shapes and sizes, so take a little time to choose the ones that best suit your vehicle. Before you know it, driving around in the gloom will be a thing of the past and you will be lighting up the town.Custom Mount Billet GrillThis type of grill features clean lines and a slightly aggressive look that will add a real edge to your mean machine. This billet grills come in a range of cool designs and are made to fit most types of cars. Simply attach the storm mount billet grill over the top of your existing grill and you are good to go.Other Easy AddsThere are also lots of other types of accessories that you can add to your car to really make it stand out. Reflector strips can be stuck virtually anywhere on the exterior of your vehicle to enhance its low, while decals and other types of stickers also look great if applied correctly. Let your imagination run wild and you are sure to achieve a great look.